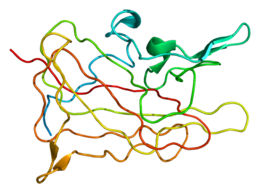 SIPPET PROJECT
---
Survey of Inhibitors in Plasma-Product Exposed Toddlers.
The SIPPET PROJECT is the first controlled and randomised study on haemophilia and inhibitors. The objective of the study is to evaluate the immunogenicity of concentrated plasmatic and recombinant FVIII, determining the frequency of the development of the inhibitor during the first 50 days of exposure to the therapy and in the three years subsequent to enrolment, depending on which of these two cases comes to pass first..
For more information, sippetstudy.org.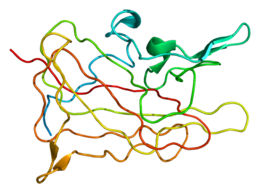 3 WINTERS-IPS
---
Type 3 Von Willebrand INTErnational RegistrieS Inhibitor Prospective Study.
The 3 WINTERS – IPS study intends, through the involvement of an international network of experimental centres that can leverage expertise in the condition, to create a shared database of patients with a confirmed diagnosis of Type 3 Von Willebrand Disease, in order to explore in greater depth its characteristics in relation to the response to treatments currently being used on the basis of clinical practice.
For more information, vwd-3winters-ips.com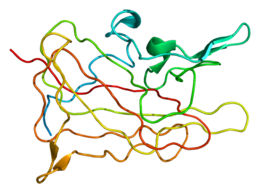 Sysmex
---
Valutazione in vitro di kits diagnostici per malattie emorragiche
Lo studio ha lo scopo di validare nuovi metodi non ancora standardizzati e riportati dalla letteratura internazionale per il dosaggio del fattore di von Willebrand, del fattore VIII e del fattore FIX nel plasma. La messa a punto di questi nuovi metodi è resa necessaria dall'avvento di nuovi prodotti di trattamento il cui monitoraggio non è più possibile con metodi correntemente in uso. Quindi il miglioramento delle prestazioni di laboratorio nella misurazione di questi fattori della coagulazione nel plasma potrebbero fornire informazioni utili per i nuovi approcci terapeutici. Lo studio è realizzato in collaborazione con Hyphen BioMed (HBM) e SYSMEX".